Migrants.....and this is how they do it in Denmark...
Great!!!!!!
Oh, come on Mr.Obama, shut your mouth with all this yabayabayaba, we all know it's too late....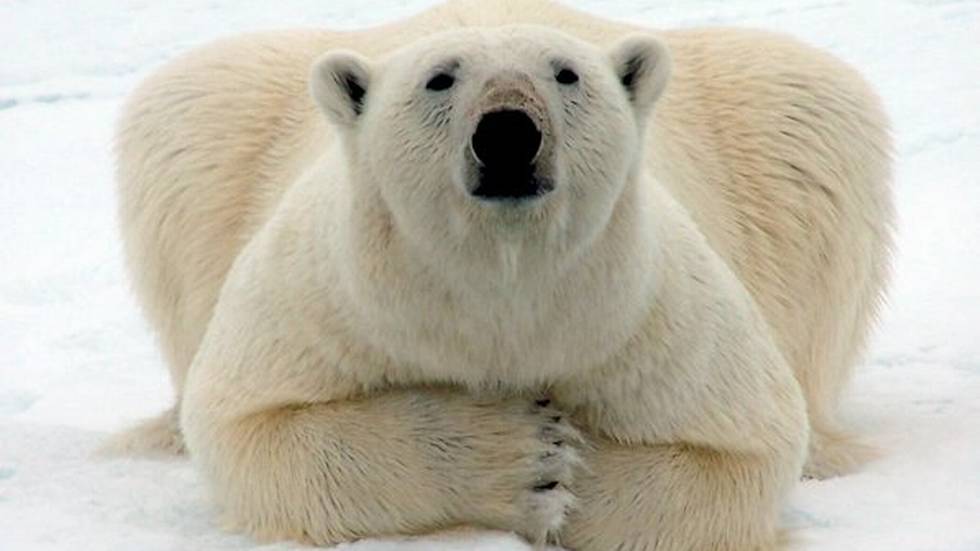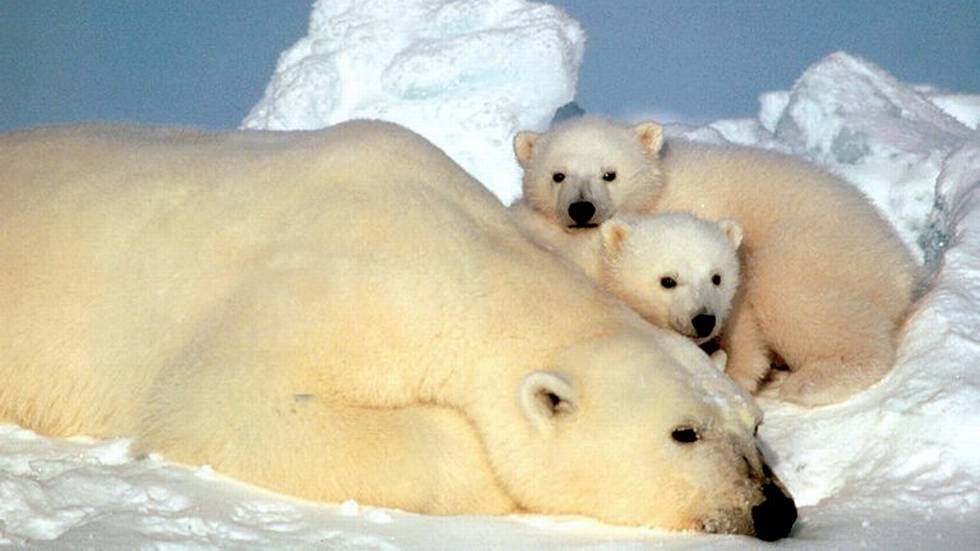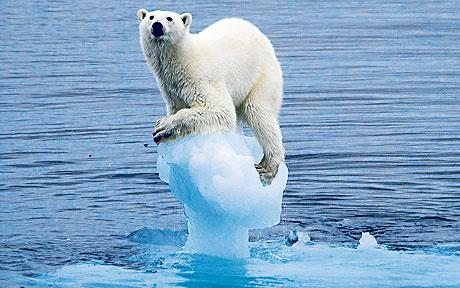 Almost no ice left so my efforts to kill for food are almost zero. My swimming skills are ok but i don't know how long I can maintain those skills over several 100 miles at the time; my family can not!!! Some of my tribal friends are now looking for food at arctic research centres where people try to scare us away which does not work either. Within short we might decide to walk into villages to get a decent meal. This is not a threat, but hey we need food to survive and there are not many of us left....
So Mr.Obama, a suggestion, why not trying NOT to eat twice a week and see how long you will be able to work efficiently at your white house.
Greetings, Pappa Bear
How long do we have to see pictures like this????????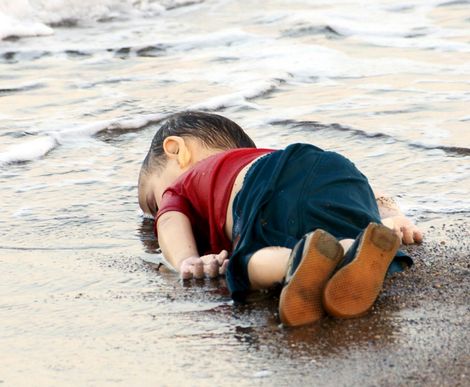 And how long will it take the EU to save innocent children instead of letting them drown!!!!!???????????????????
DO SOMETHING.....Rest in peace, beautiful Aylan...and today your death has opened up the gates of the EU, THANK YOU....
Alien life or the search for it - Hawking tired?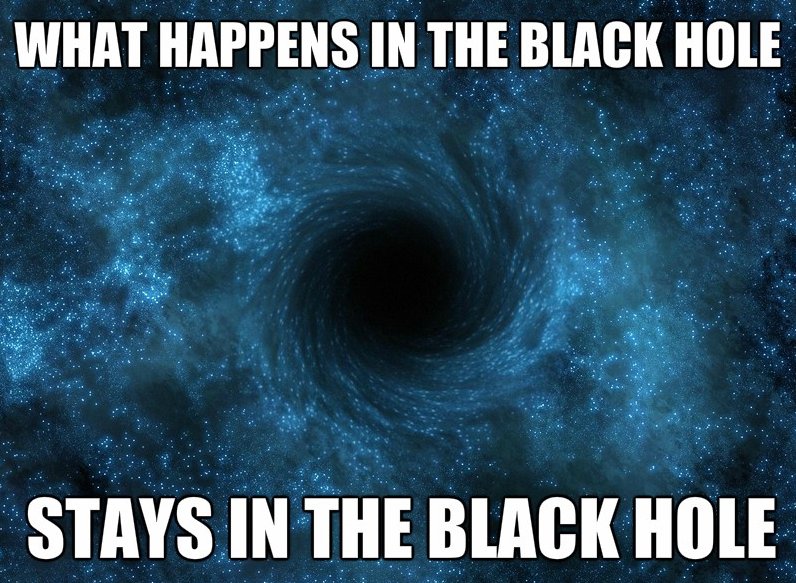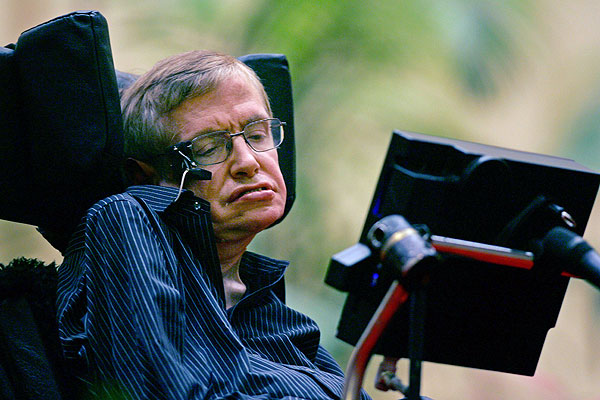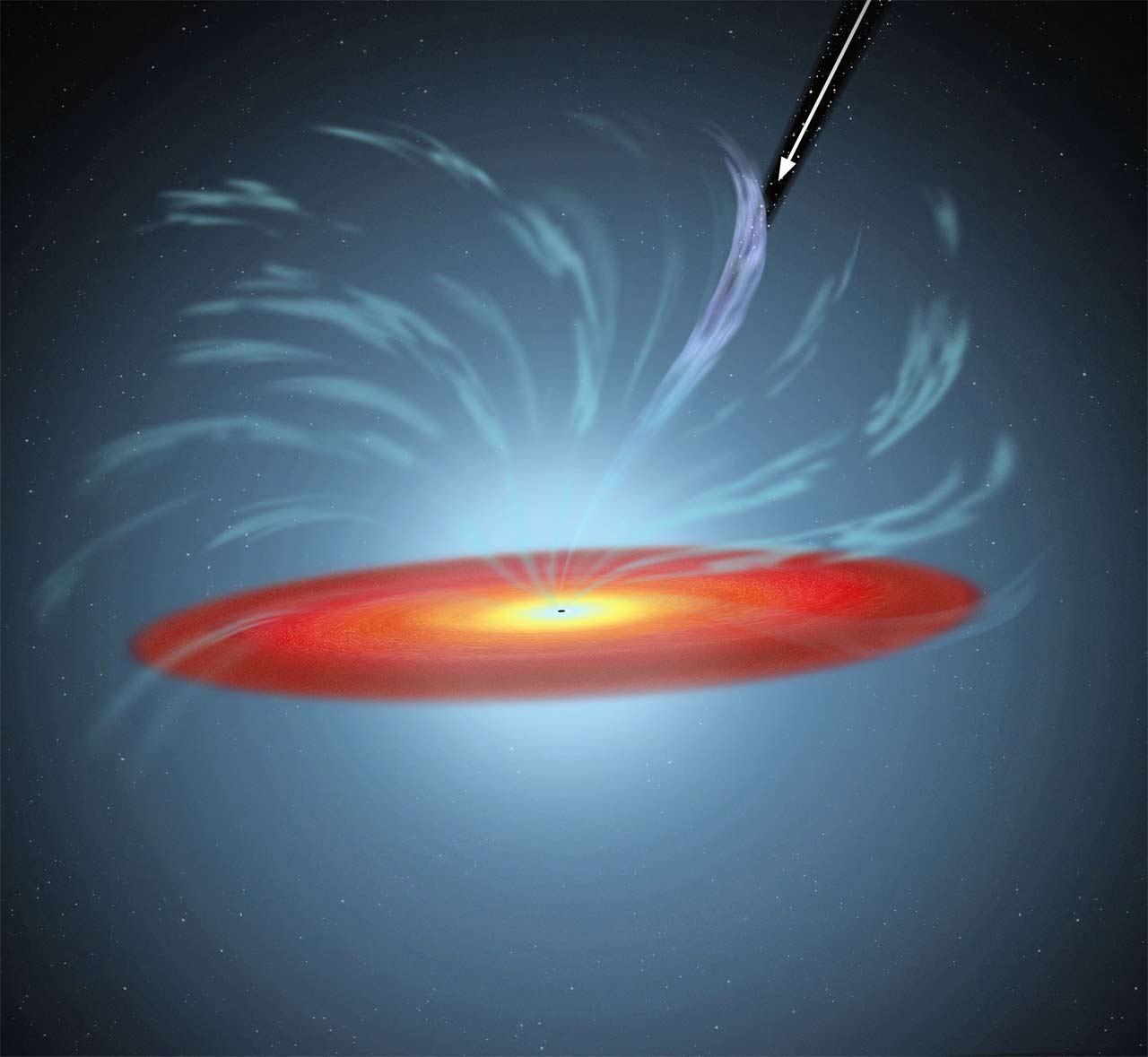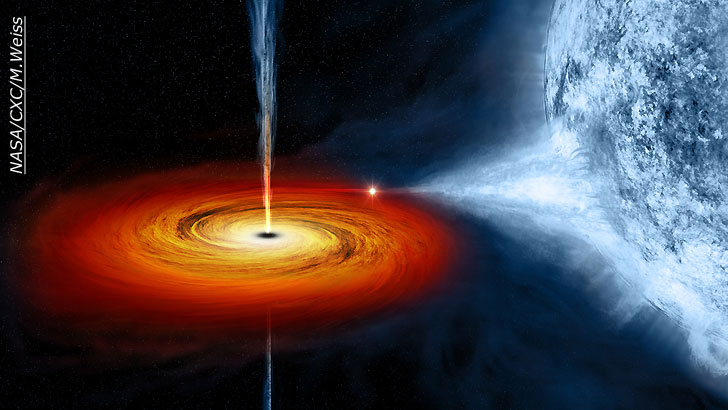 Rest will be added later on; waiting for more external correct info
CERN and the LHC.....no real new or explosive news and Peter Higgs is still bewildered....
The Upgraded Large Hadron Centrifuge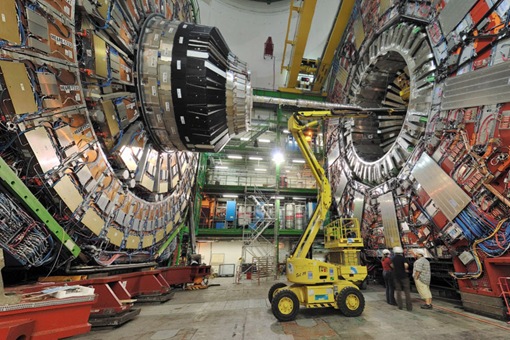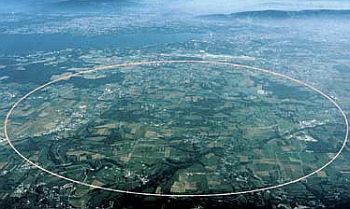 After the only single proof of the Higgs Boson, the LHC was upgraded, because the scientists were very aware of the fact that if they didnt find anything new, they all would have to apply to McDonalds, selling stuff over the counter.
Not a very pleasant future for the boys and girls in Switzerland. Well, after starting up/firing up the big Boy, they only found some smaller particles within the "normal" existing stuff, so nothing "new". So lets hope that the LHC does find something more, otherwise McDonalds will have lots of job-applications.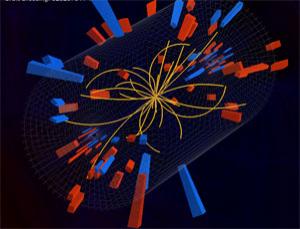 What they could do though, is to try again to catch a Higgs-Boson. The first "proof" was only 1 test and scientifically NOT a real PROOF that the boson existed. I had some emails with the people over there and only 1 out of 3 agreed with me. The rest gave me nasty answers...and yes I am not a professor in physics but well, I do have a very down-to-earth approach to all this stuff. ( I will write a new article about that and my contacts with Stephen Hawking)
When the first boson was "found" you could see happiness on the face of good old Peter but afterwards we saw his bewilderment when he discovered that they only did 1 test and that's NO PROOF!!!!! You could see it mirroring on his face when looking up to the screen probably expecting "more"....
He clearly read my blog but still doesn't get it at all!!!!!!!!!!!!!!!!!!!!!!!!!!!!!!!!!!!!!!!
Shinzo Abe Echoes Japan's Past WWII Apologies but Adds None of His Own
Credit Thomas Peter/Reuters
But in what could prove to be a contentious break with previous Japanese expressions of contrition over the war, Mr. Abe did not offer a new apology of his own.
His statement, delivered in a nationally televised address, appeared calibrated to draw a line under what Mr. Abe and other Japanese conservatives see as an endless and enfeebling cycle of official apologies for Japan's decades-old conduct.
He said Japan inflicted "immeasurable damage and suffering" when it "took the wrong course and advanced along the road to war." But he departed from a war-anniversary formula established by two previous Japanese prime ministers, who had offered personal expressions of regret.
"Japan has repeatedly expressed the feelings of deep remorse and heartfelt apology for its actions during the war," Mr. Abe said. "Such position articulated by the previous cabinets will remain unshakable into the future."
He added, however, "We must not let our children, grandchildren and even further generations to come, who have nothing to do with that war, be predestined to apologize."
Mr. Abe included a set of key words — among them acknowledgments of "colonial rule" and "aggression" by Japan — established by two of his predecessors, Tomiichi Murayama and Junichiro Koizumi, who made similar official statements on the 50th and 60th anniversaries of the end of the war.
The phrases have become integral to the delicate linguistic accounting that governs efforts by Japanese leaders to reckon with their country's militaristic past.
They have been invoked since Japan started that reckoning in earnest, in the mid-1990s, in an attempt to reset relations with neighboring countries like China and South Korea, where bitterness over Japanese rule is still widely felt.
Yet Mr. Abe presented those phrases in a way that was both broader and less personal.
His statement was longer that his predecessors' and contained more context, including references to Western colonialism, that appeared intended to show Japan's behavior in a less harsh light.
He also drew indirect but unmistakable parallels between Japan's past as a "challenger" to "international order" and the emergence of an increasingly confident and assertive China.
In an initial commentary published online, China's official Xinhua news agency said that Mr. Abe's speech "trod a fine line with linguistic tricks" and was insincere.
"Instead of offering an unambiguous apology, Abe's statement is rife with rhetorical twists like 'maintain our position of apology,' dead giveaways of his deep-rooted historical revisionism, which has haunted Japan's neighborhood relations," it said.
Copyright the New York Times
Bomb-alert?...nope....new outfit to survive IKEA shopping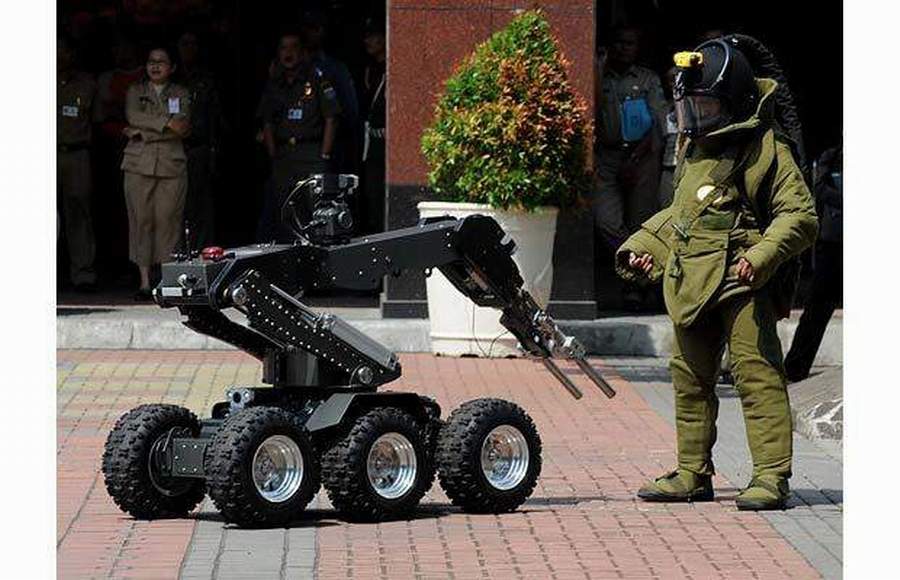 And you have to be on alert when entering the kitchensection inside the shop....they have sharp kitchenknives there...2 persons ended their lives there....now everybody will go online with the IKEA-webshop to order stuff and get it home transported either by carrier or the mailman.
This is for a bit later on: Putin or how I dug my own grave...(sinkhole??)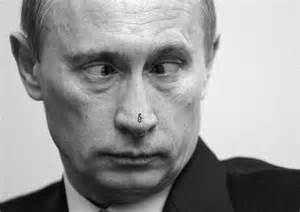 1. Buldose food that my hungry people needs, who cares, they are just common poor and uneducated other Russians
2. Thinking that he hurts Dutch Export by incinerating tulips; tulips are subsidized so the Dutch Exporting firms are laughing their head off, they get their money anyway
3. Planning a highway through tundraland; when the methane leaks out, the highway needs reconstruction every second day...
Will try to find some more funny Putin-stuff
4. Putin and his deputy, the little dwarf, have watched a lot of John Wayne movies, just see them enter a room or the Kreml....ridiculous especially for the PM with his short legs
This man leading USA? It would have caused WW III right away....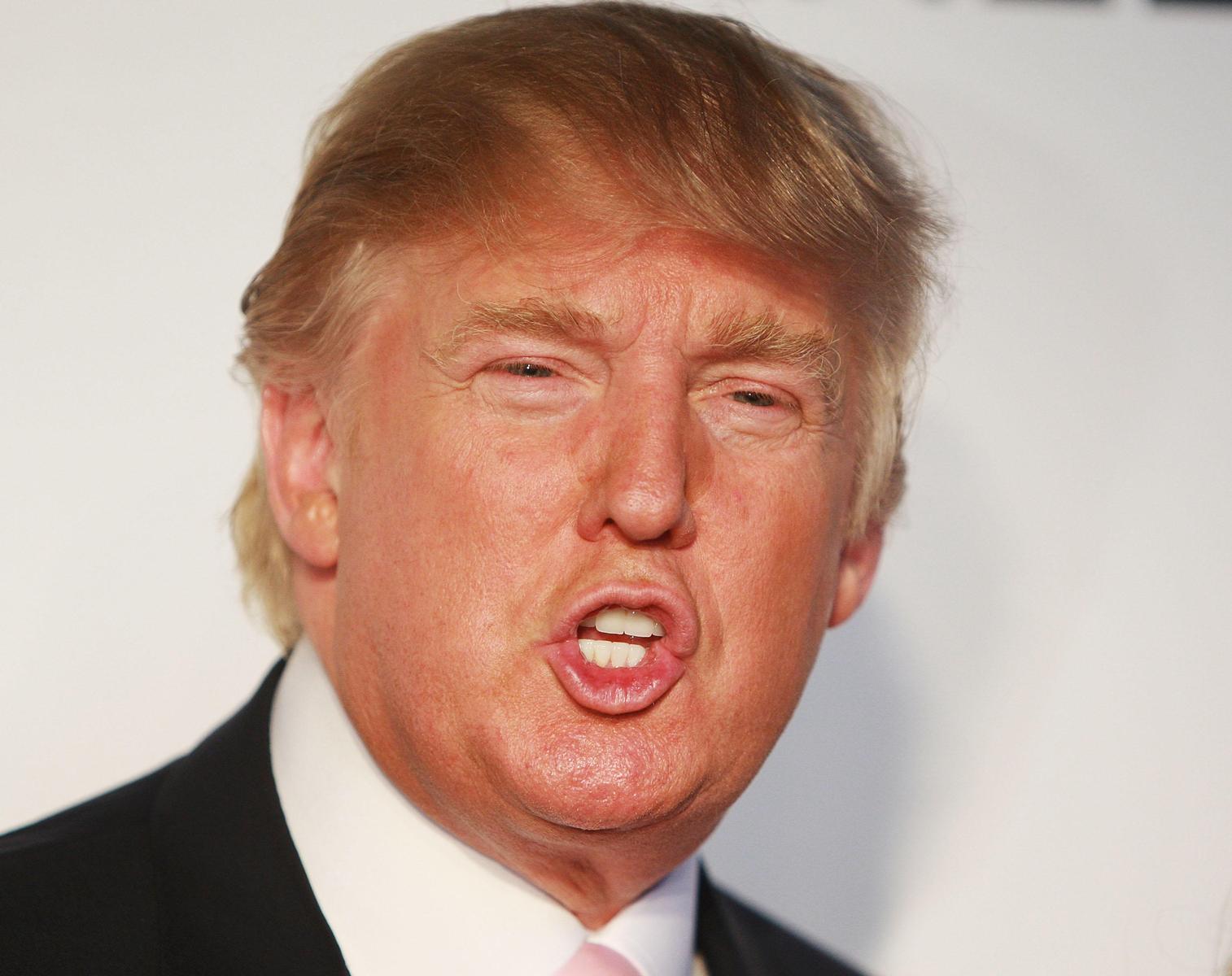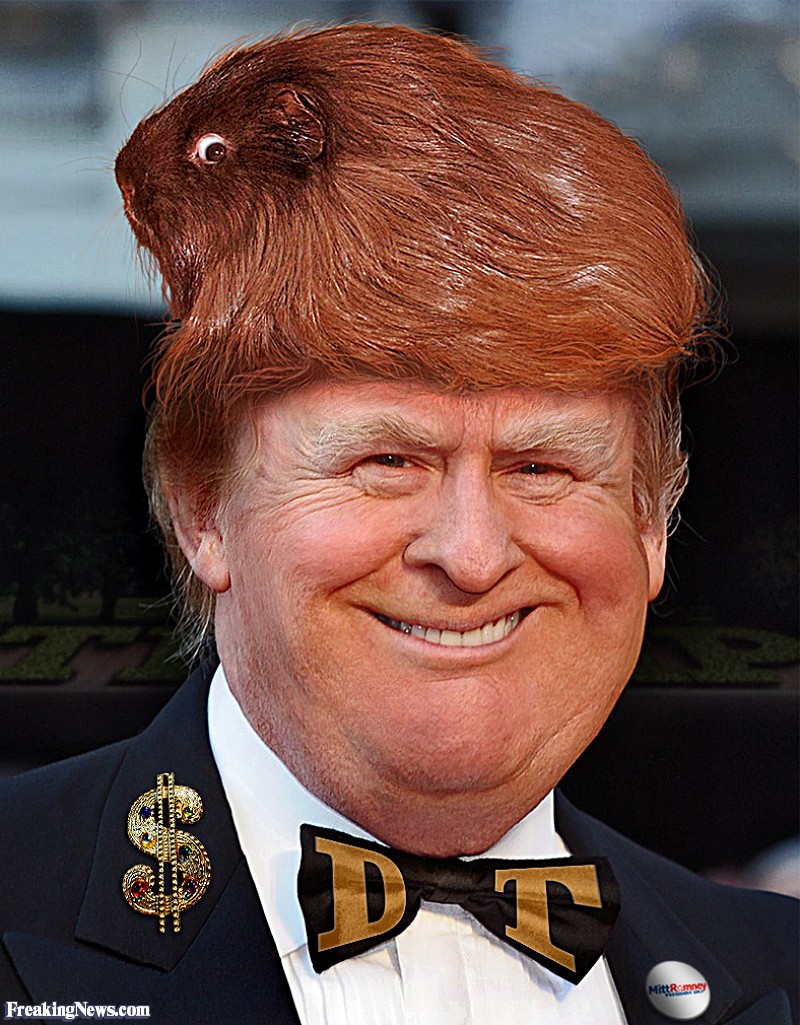 Very short comment: NO style, NO class, just dangerously streetsmart and the laughingstock for all the world. BAAAAAAAAD CHOICE...
The only person he would openly like would be Kim-Jong-Uno, but when seeing the pic under here, I think that we soon will have WW 3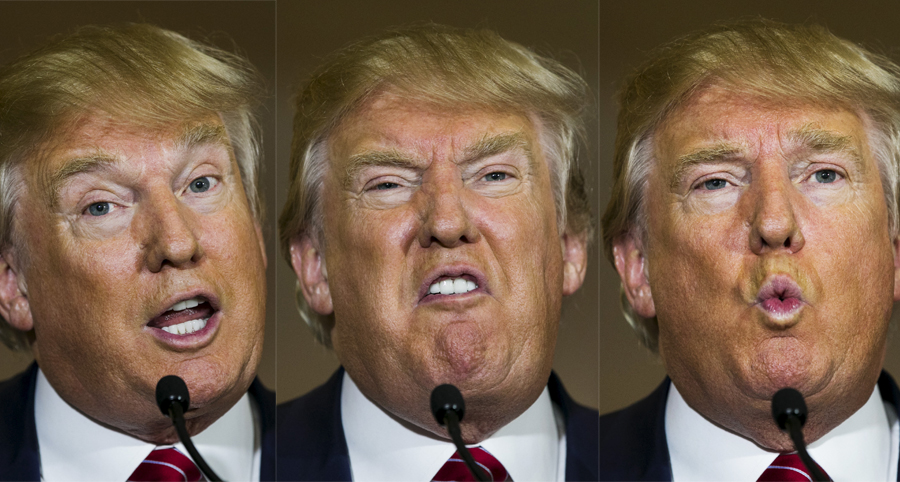 NO CLASS, VERY VERY DANGEROUS for the US of A and the rest of the world...
70 Years ago...so what????? They deserved it 100%....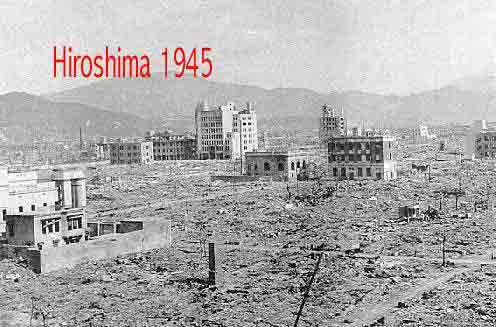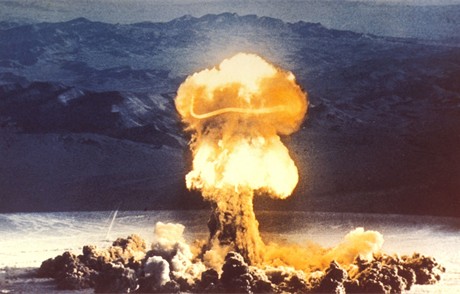 Left Hiroshima, Middle The Bom and right Nagasaki
After 70 years the Japanese State has failed to apologise to the 6000 Dutch, English and women from other nations who were forced to prostitute themselves for the Japanese Army( they tried to do so in 1962 but that was only for Korean women). 3000 of them ( mothers with children, wives with husbands who were in the concentrationcamps and children in orphanage-houses) were physically ruined by syfilis and other VN diseases, especially because of the fact that the soldiers loved analsex(a Japanese delight) and no-washing up front!!! And as long as they do not apologise I do hope they rot in hell, all of them. (And yes, I talked to 2 of the victims about their ordeal...)
They really tried hard but only made a useless non focused one with no value, according to the 2 Dutch women I talked to....they should have specified the countries because 70% of those women were either Dutch or Enhlish...
July 1995: Prime Minister Tomiichi Murayama said in a statement: "The problem of the so-called wartime comfort women is one such scar, which, with the involvement of the Japanese military forces of the time, seriously stained the honor and dignity of many women. This is entirely inexcusable. I offer my profound apology to all those who, as wartime comfort women, suffered emotional and physical wounds that can never be closed" (Statement by Prime Minister Tomiichi Murayama on the occasion of the establishment of the "Asian Women's Fund").
The main fault of the USA was, that they didn't bomb Tokyo, because with Tokoy off the map, its stupid God-emperor and his military leaders would have been desintegrated, which would have helped to stop the war right away. There is only one God and that is certainly NOT the Japanese emperor, not than not now....maybe one day the real God sends a tsunami to punish the Japanese as they deserve.
Latest pictures
by Petwolfe
None right now...
18 Dec 2017